A trader has been arrested for allegedly eating human faeces with bread in his shop in the Sango area of Ibadan, the state capital.
The suspect, Egbu who trades in cosmetics and Brazilian hair, was said to have been caught eating human feces with bread by some customers.
Those who caught him in the strange act were said to have raised the alarm, which attracted a huge crowd.
The timely intervention of the police prevented residents from lynching him.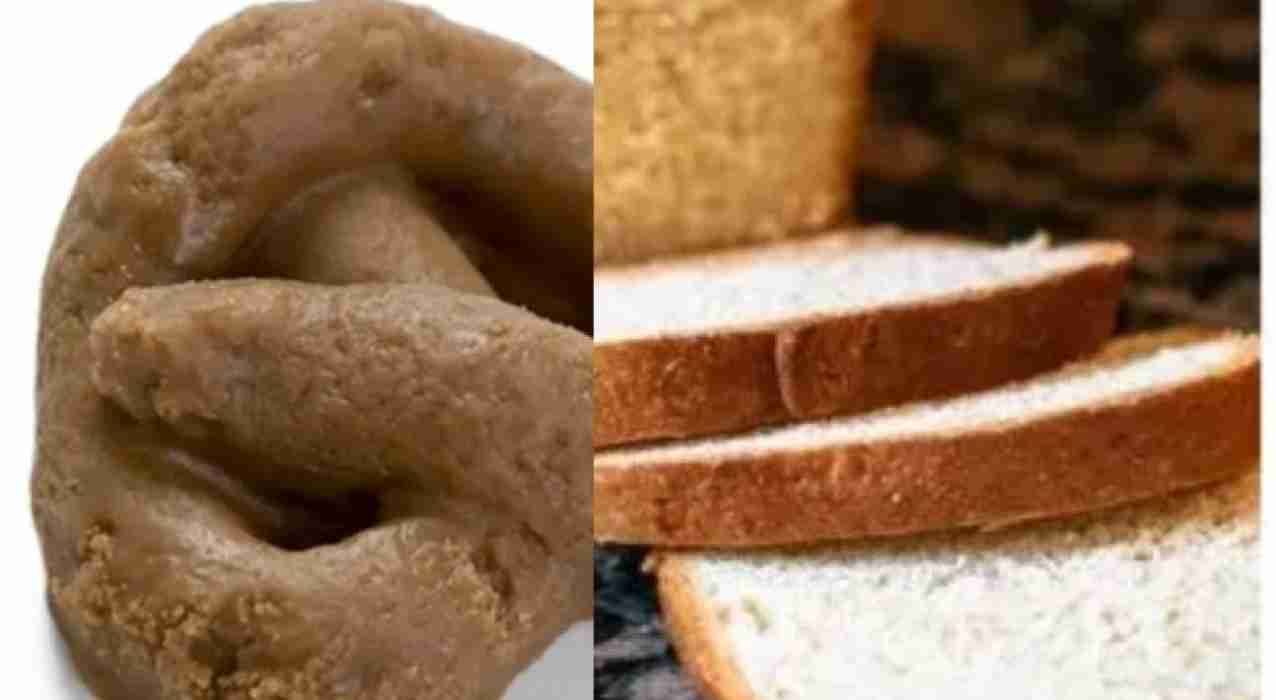 According to the Spokesperson of the state police command, Olugbenga Fadeyi, the Divisional Police Officer in charge of Sango Police Station had begun an investigation into the incident. He said the faces reportedly found on the suspect has been sent to the laboratory for examination.
Meanwhile, residents of the area seized the opportunity to loot his shop.
This is really serious, what at all will make a man eat faeces with bread?
Could it be the source of his money?
I Am amazed at how people will do anything for money.
As I keep saying there are no rituals that will be done for free.
You might enjoy now but will suffer disgracefully later on.
People will go extra miles for money.
What at all are we looking for in this world?
Riches is not the only thing that is important in life, it about time people look for other things to put priorities on
Let's not reduce our self-esteem to nothing because of the desire to be rich, for the devil does not give anything for free.
Even If you don't face the devil's wrath, your generation will surely do
The motto is simple, work hard, and trust well for the rest.
God will never fail you.