Nollywood actress, Didi Ekanem, has dished out a piece of advice to ladies planning to undergo Brazilian Butt Lift (BBL) and other cosmetic surgery in 2023.
Taking to her Instastory, the curvaceous thespian advised such ladies to use the money to empower themselves and invest in their personal growth instead.
She urged them to start a business with the funds, then use proceeds from the business to finance their cosmetic surgery, rather than going under the knife without having a viable source of income.
[ruby_related heading="More Read" total=5 layout=1]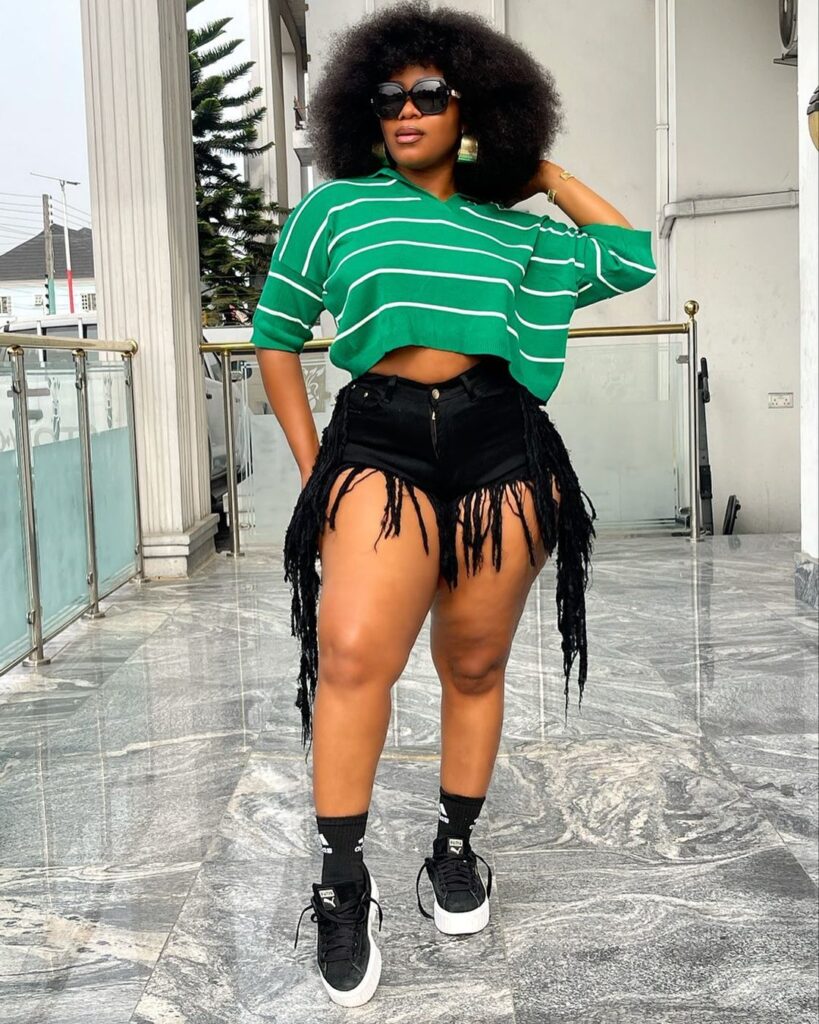 According to her, their partners will even have more respect for them because men love women who don't beg for money all the time.
Didi's advice comes on the heels of the BBL pandemic in Lagos and other states in Nigeria.
The thespian wrote,
"That money you want to collect from your boyfriend to go and do yaish, use it and come and learn how to cook so you can start a food business. When you now make money from the food business, you can take money from there to do yansh, boobs and whatever else you want to do.
Empower yourself this year. Laziness is not good. Be the type of woman that turns over money , trust me your man will respect and be proud of you. I know most women don't like to hear the truth, but for how long will you keep begging for money. I'm not saying that I am rich o, but I will love to see women win this year, including myself"