Superstar golfer Tiger Woods makes historical comeback in the game of golf by winning his first major title in 11 years.
The star golfer had been struggling years now to regain his form and place in the game of golf that he once dominated.
Gist of the day says congratulations Tiger and hope you head straight to No 1 spot again.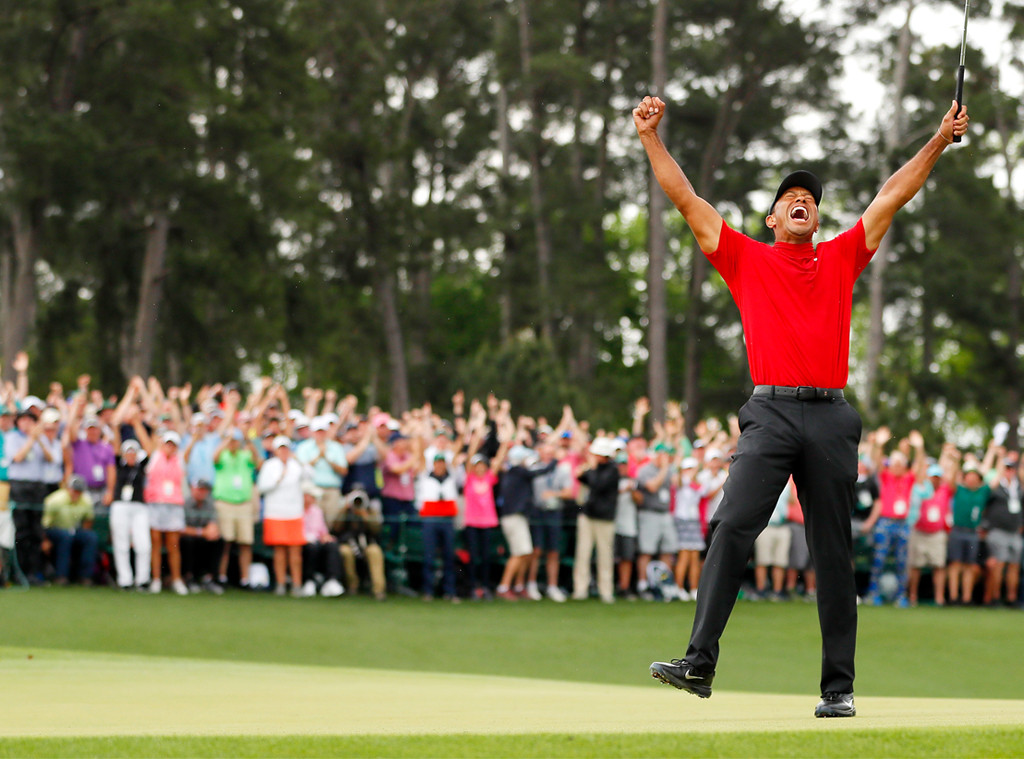 Photo Credits: Kevin C. Cox/Getty Images.