The long awaited tv series: Game of Thrones season 8 finally premieres and it is highly taunted to be the finale or at least closest to the final series of the franchise.
There will be cameos and guest appearances from stars across the music and movie industry,notably is the singer Ed Sheeran: whose Throne costume picture has been a hit already.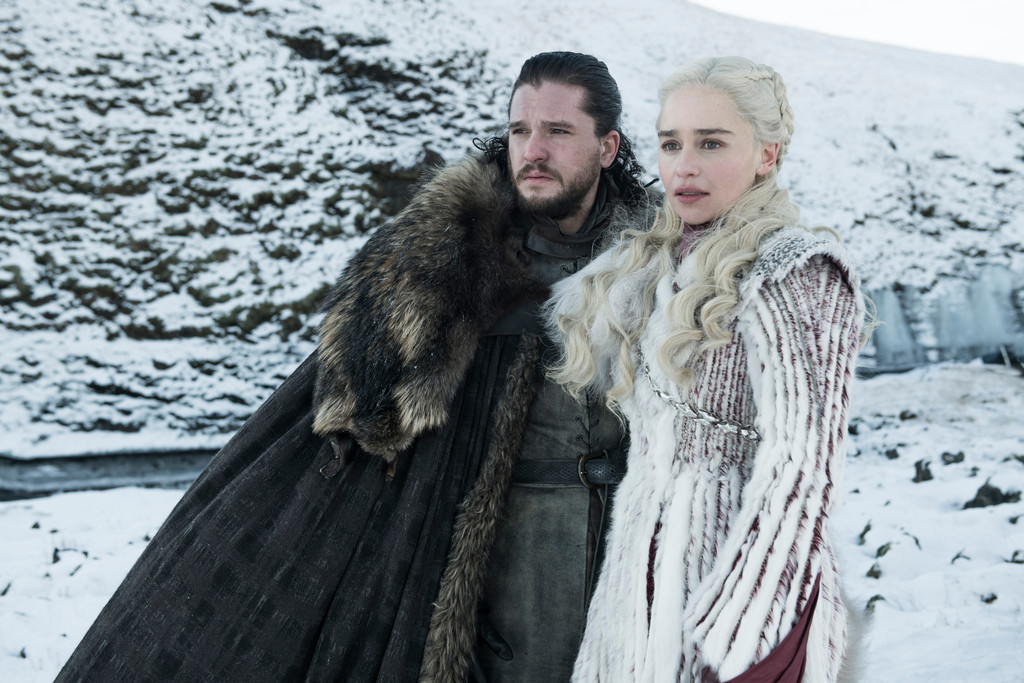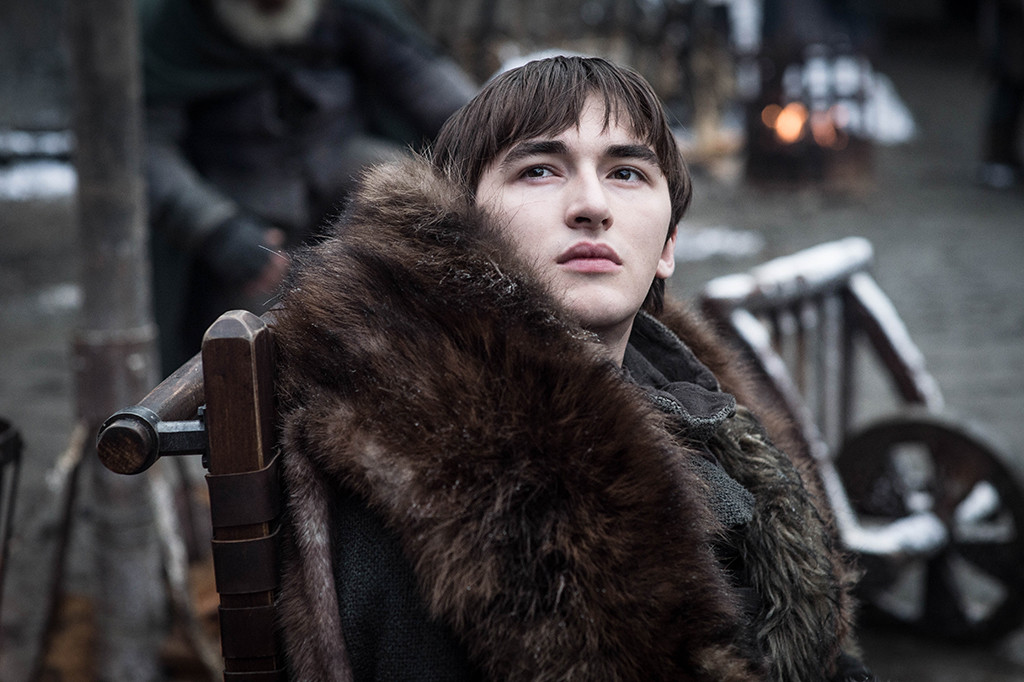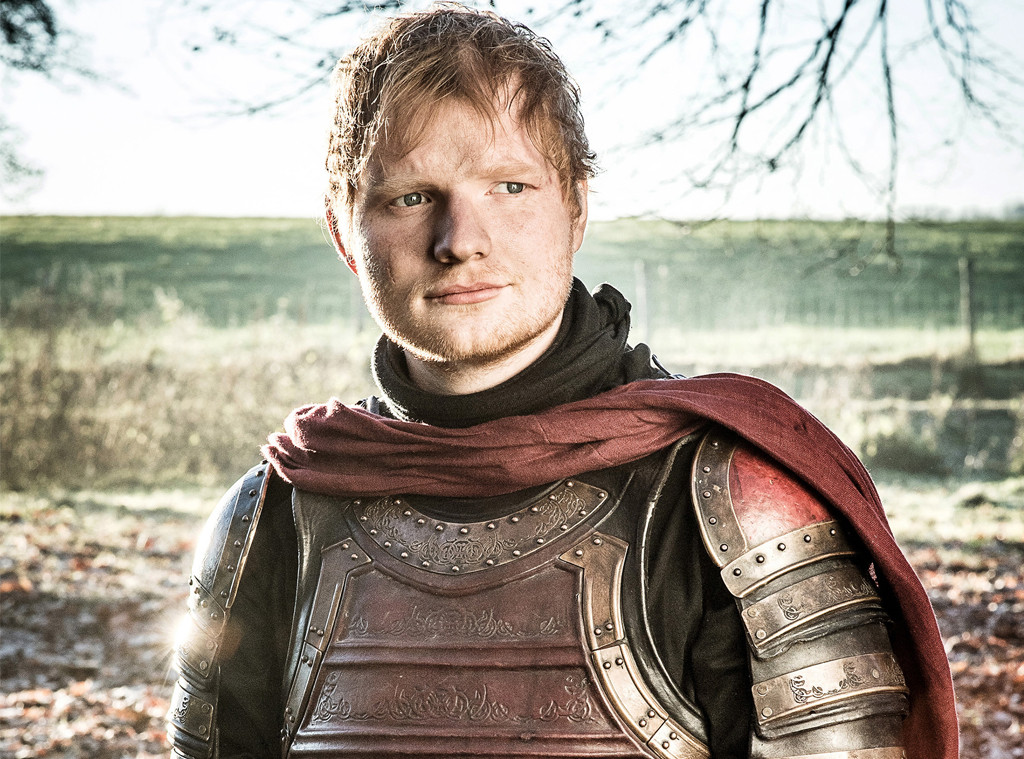 Source pics; Sloan/ HBO.